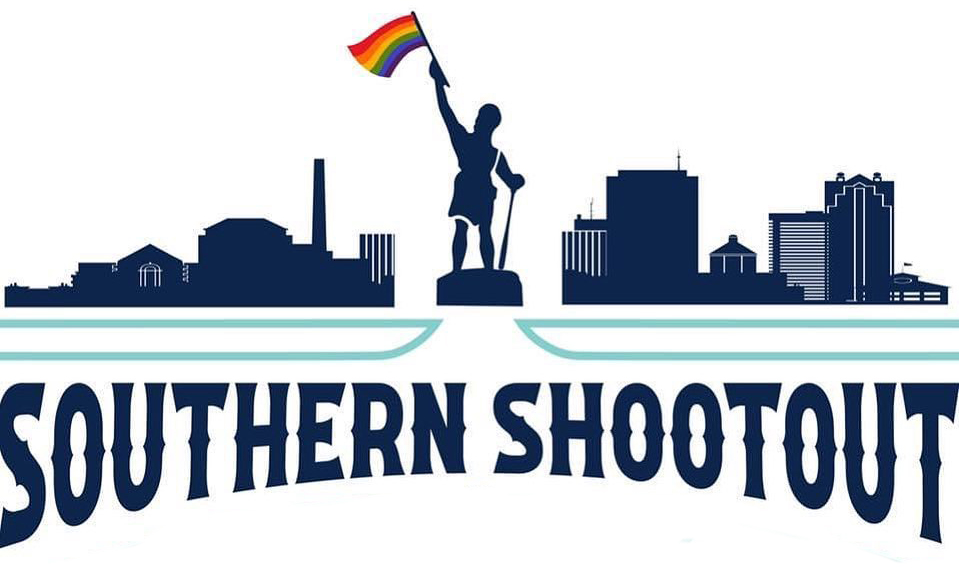 *Coalition Revolution(Ftl, Fl)
*Bham Bandits(Bham, Al)
*Pitch Plzzz(Atl,Ga)
*Bham Sliders(Bham, Al) *Magic City Legends(Bham, Al) *Big Stick Energy (Atl,Ga)
*Moodswings(Bham, Al)
*Knoxville Cyclones(Knox,TN)
*Smash Or Pass(Nash, TN)
*Rocket City I'd Hit That(HSV, Al)
*Burke Street Pub(Cha, Nc) *Twisted Kilts(Bham, Al) *Tennessee Trouble(Knox,Tn) *Bham Sliders(Bham, Al) *Bham Bandits(Bham, Al) *Nashville Nasty(Nash, Tn) *Bama Boys(Bham, Al) *Huntsville Starburst(HSV, Al) *Shady Stitches(Nash, Tn) *Atlanta P-Cocks(Atl, Ga) *Soky Magic D(Nash, Tn)
*Atlanta Daddies(Atl, Ga) *Woofs Wackers(ATL, GA) *Sloppy Seconds(NOLA, LA) *Atlanta Phoenix(Atl, Ga)
*Life's a pitch(Bham, Al)
*Looney Squad(Bham, Al)
*Shad-e Stitches(Nash, Tn)
*Atlanta Hustle(ATL, Ga)
*Whisk-E(Knox, Tn)
*Whisk-E 2.0(Knox, Tn)
*Magic City Steelers(Bham, Al)
*Soky Magic E(Nash, Tn)
*Rocket City Raiders(HSV, Al) *Bham Free Agents(Bham, Al)
*Music City Beat(Nash, Tn)
*Sluggers(Bham, Al)
*Huntsville Starburst(HSV, Al) *Slide Pieces(Nash, Tn)
*Riot(Bham, Al)

* indicates teams that have paid
George Ward Park
1901 Greensprings Ave S
Birmingham, AL 35209
Cooper Green Park
112 Dorothy Dr SW
Birmingham, AL 35211
Friday Night
Registration at

Al's on 7th

(6p-9p)


Southern Hospitality Party (Registration Party) featuring an OPEN Bar from 6p-9p at Al's on 7th

Drag performances starting the DreamCast at 10p
Saturday Night
Join us at Our Place for a Corn Hole tournament with drink specials and prizes. Register

here

!

Sunday
Sunday Funday at Al's on 7th featuring cornhole, karaoke and more starting at 3p!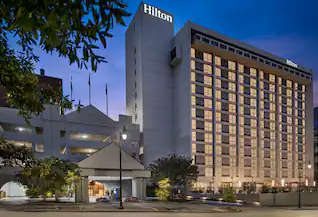 We have a room block reserved at Hilton Birmingham Downtown at UAB for April 6, 2023 through April 9, 2023.
This will mark the 40th anniversary of the tournament, going strong since 1982. We are excited to have Joe Simmons as our new Tournament Director this year, Joe has already been very busy planning this great event.
We plan on having 50 or more teams again this year with C, D and E divisions. The tournament will use the new 2023 NAGAAA Ratings and we will play by ASA rules and use ASA/USA certified umps, USSSA bats will not be allowed.
Early registration fee is $410, cut off date is February 14th, after the early cut off date the fee will be $475 which has to be in by March 20th, after this date no refunds will be given.

Shootout will be played at George Ward Park and Cooper Green Park which is only a few minutes from the host hotel.

We will host our Friday night registration/hospitality party as always with an open bar from 6:00pm – 9:00pm at Al's on Seventh. The bar will be closed from 6:00 – 9:00 for our private party. If you have never been to one of our hospitality parties you need to ask around because it is one of the best parties you will find at any tournament anywhere, southern hospitality at its best right here in Birmingham, AL. 
 

For those of you that like to go out to the local bars they are all within short drive from the host hotel. Check out Al's on Seventh, Quest Club and Our Place. Happy hour, socializing, shows or dancing until dawn, there's a place for everyone. 

We look forward to seeing everyone Easter Weekend!